Formed in 2003, we have years of industry experience and a proven record of success. We're constantly relied on for our creativity and strong ability to problem solve.
From site selection to initial design and construction, we plan and develop both residential and commercial land development projects throughout New Zealand. Whether it involves industrial, commercial or agricultural projects but with a focus on large scale residential subdivision and communities, Oyster Capital have the experience and capability to execute.
We have a proven track record of building strong relationships and choosing our team well to achieve exceptional results across all facets of the property development industry, but not limited to,
Capital raising & strategic management of assets
Strong investment decisions built on trust and proven track record
Research and development, analysts of local markets
Negotiation & relationship building
Land development and civil engineering
Master planning and urban design
Plan changes and submissions
Council consents and environmental planning
Due diligence reports
Construction and building development management
Administrative Services
Financial Services
Maintenance and Building Services
Legal Services
Commercial Property Sales & Leasing
Development Consulting
Developers Assist
Establishment Services
Over the years we've crafted a solid working relationship with a variety of partners including Capital Group, Institutional and Private Banking Firms, Fletcher Homes, Universal Homes and Crang Civil Consulting Engineers to name a few. Not only do we work closely with a select range of industry professionals, we also work alongside local councils and boards to ensure our projects are aligned with local area goals. We work collaboratively across different roles within our network, conversations and discussions are core. Ideas and forward thinking initiatives are often at the forefront of our activations. Our partners and suppliers are on call at the drop of a hat based on our long track record of developments.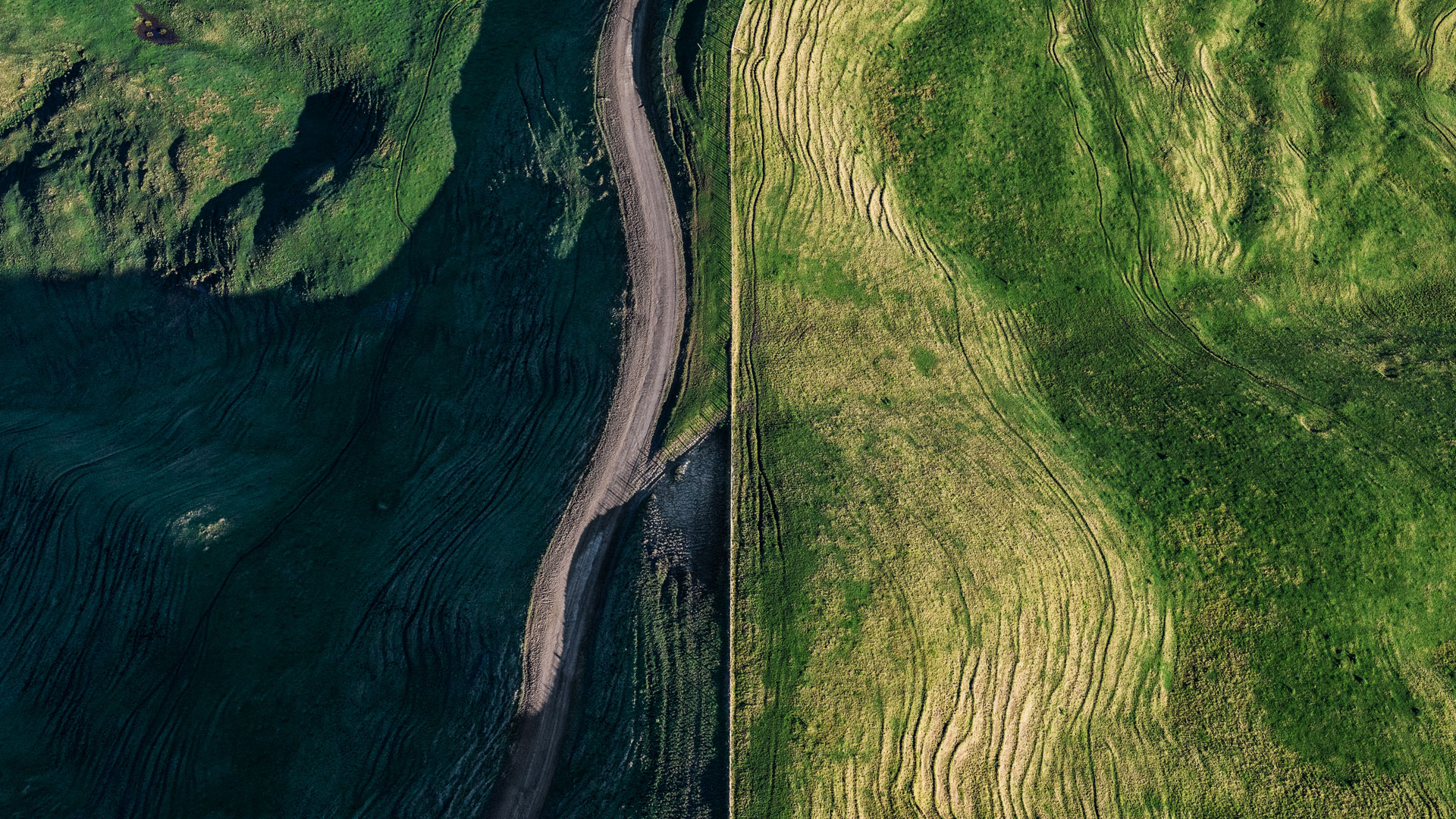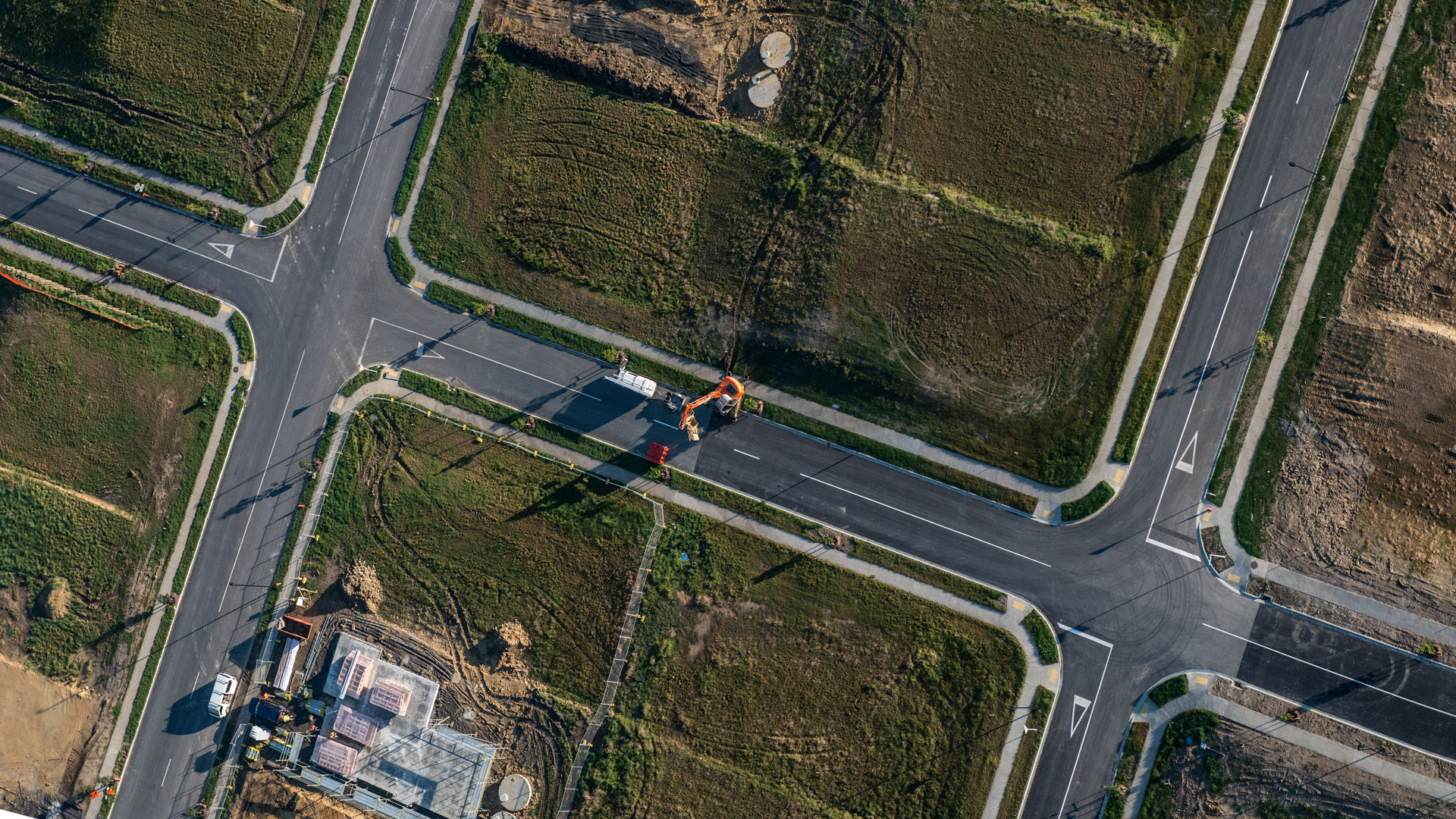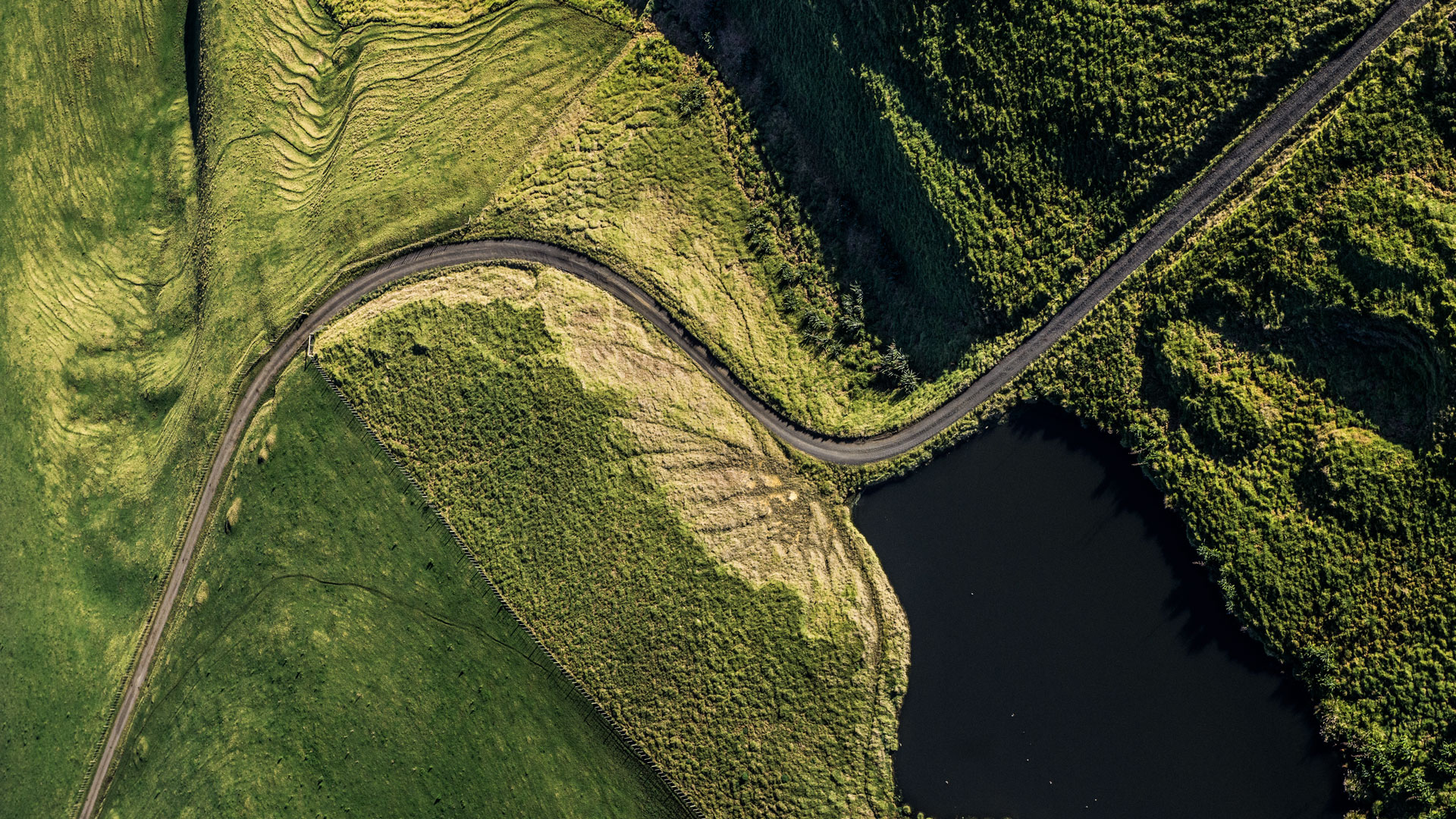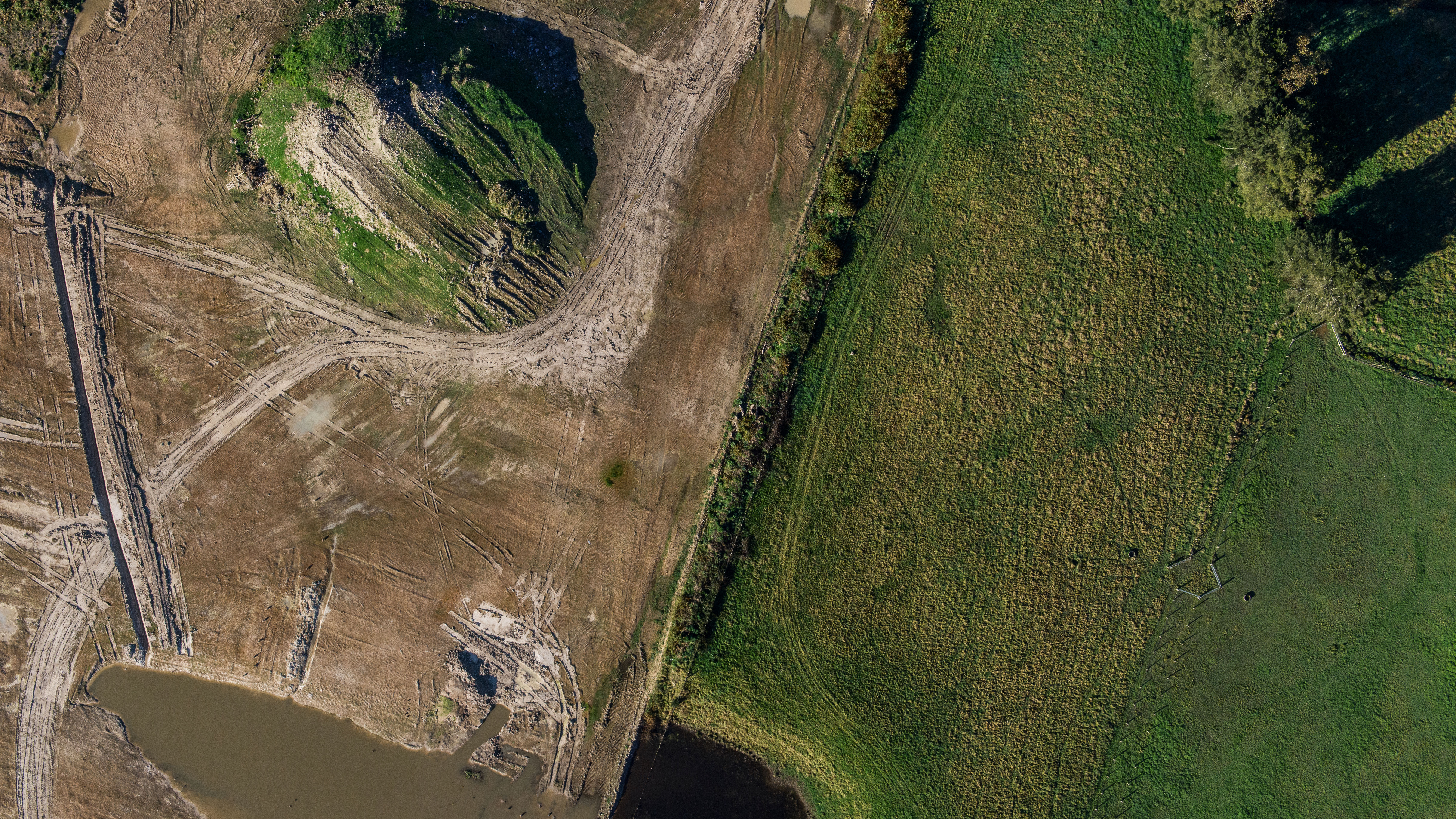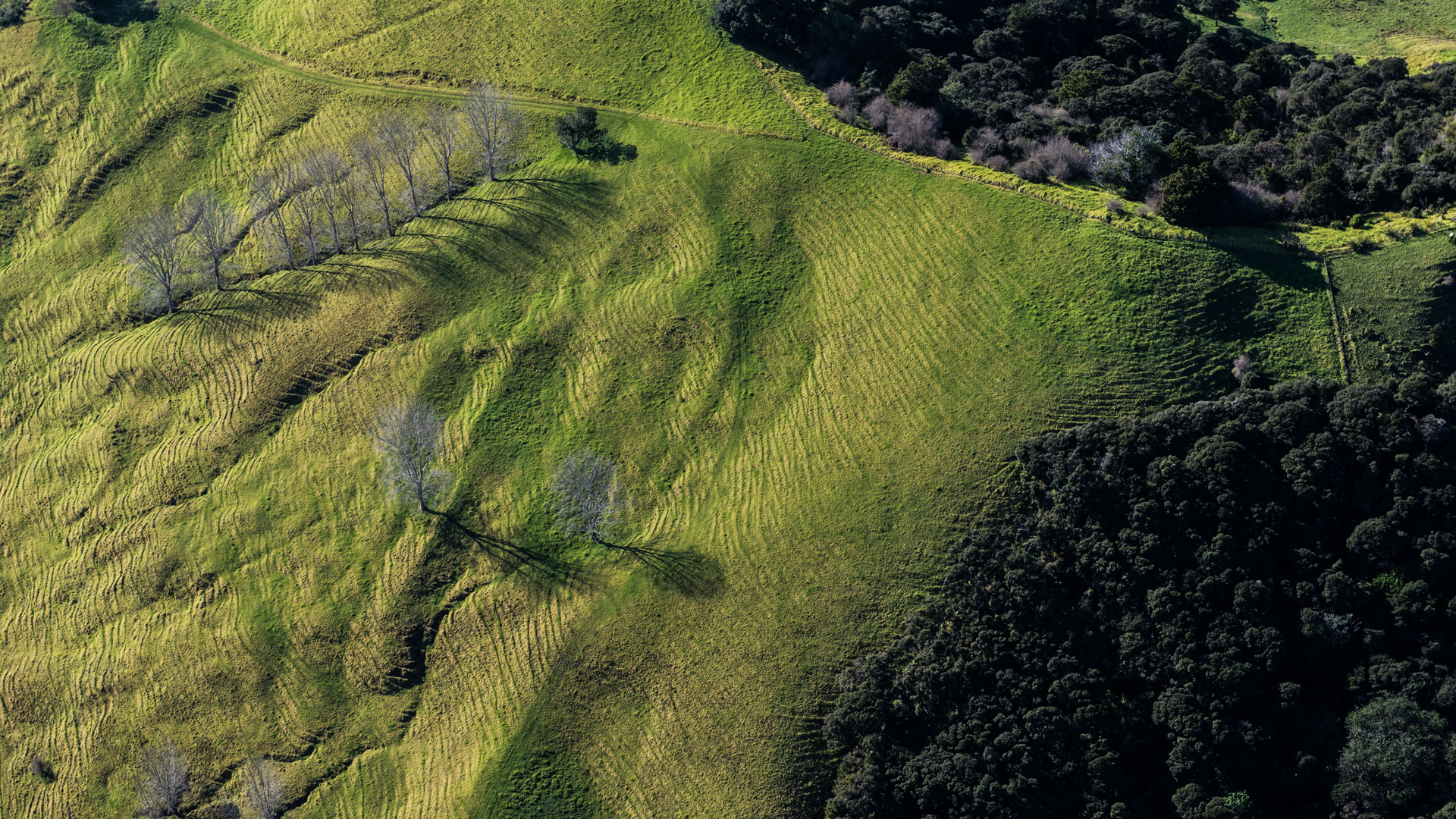 Reputable and trusted relationships are at the heart of what we do. We're committed to delivering projects that not only meet our requirements but also, where possible, those of the surrounding community.