Description
Spedding Block is a 52 hectare landholding in Whenuapai bound by Brigham Creek Road to the north, State Highway 16 to the south-west, and rural-residential land to the east and south. Oyster Capital progressed a process to rezone the site from the Future Urban Zone to Business – Light Industry Zone between 2019 and 2022. The site will be developed in stages to create a strategically located Industrial hub conveniently located adjacent to State Highway 16 and in close proximity to State Highway 18, whilst also being positioned close to the rapidly growing surrounding residential areas of the north-west. Multiple infrastructure upgrades will be provided as part of the development of the site, including extending Spedding Road through to Brigham Creek Road, and significant upgrades to existing sections of existing roads that adjoin and surround the site.
At a glance
Project: Industrial
Location: Whenuapai, Auckland
Size: 52 hectares
Completed: Resource Consents currently being sought. Construction to commence during the summer of 2022 / 2023.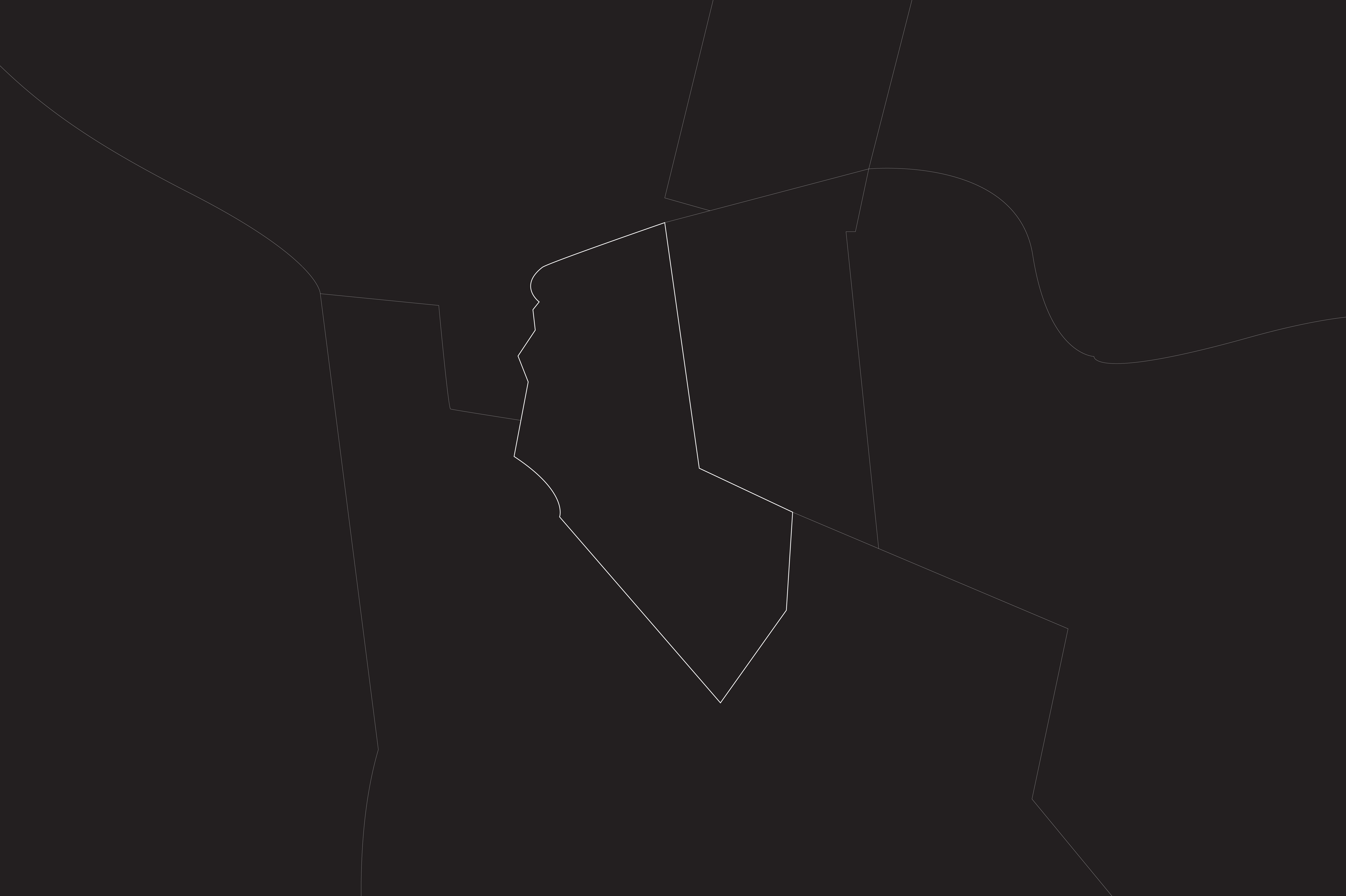 Next Project